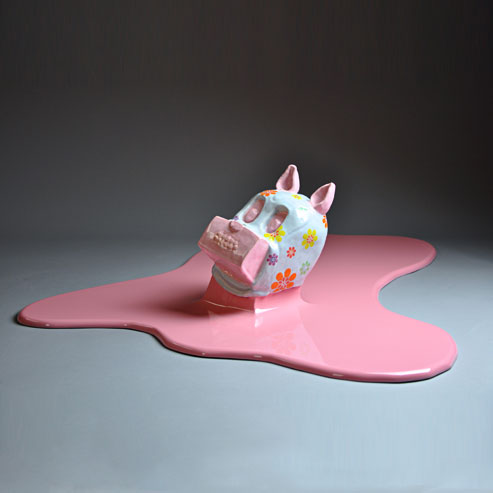 Armand Ramos "Lotion Motion"
Dear Clay Colleague,
Please pass this link along to your students or interested Ceramic artists.
The Red Lodge Clay Center Long Term Residency deadline is February 1, 2014.
This is an 11.5 month work-exchange residency. The artist will receive an apartment, a private studio, a monthly stipend in exchange for 20 hours a week working in the gallery, studio, and community classroom. This exchange will mentor each artist in becoming a Ceramics instructor, gallery inventory, curating and preparing exhibitions, and becoming a studio technician.
Apply Online
Thank you,
Andy